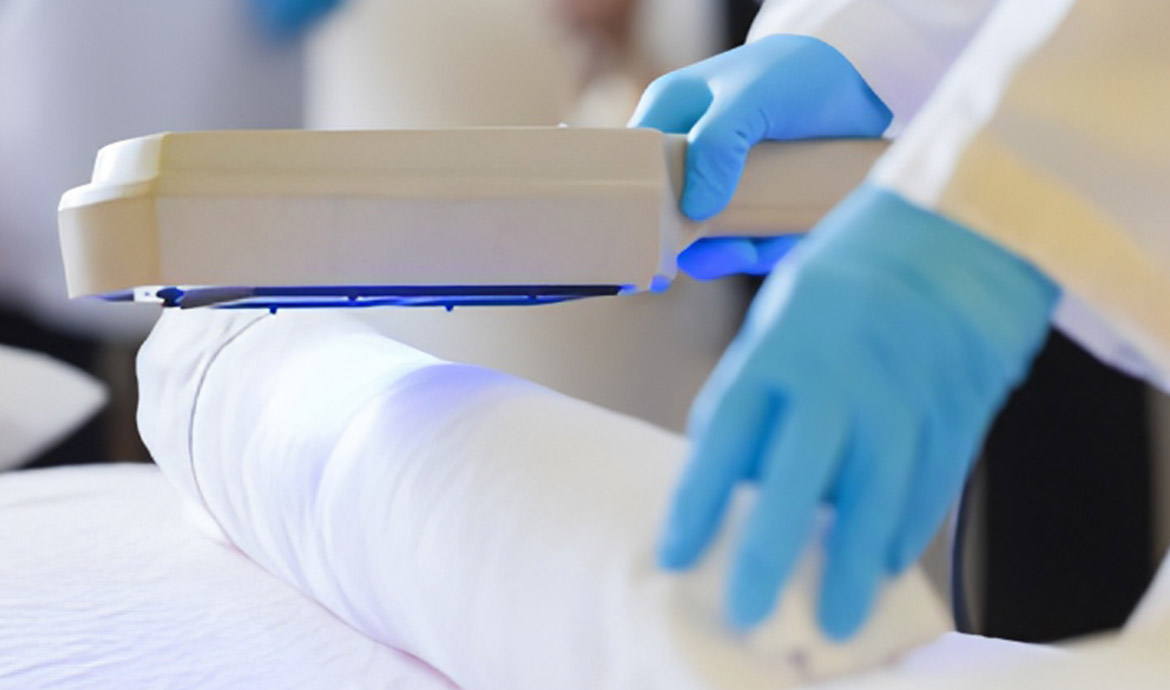 07

July
Cleanliness you can't see.
Hotel establishments have become  laboratories of ideas to create new protocols and proposals in the face of the COVID threatMany of them have opted for technology in the customer experience, thus managing to eliminate many of the threats caused by the virus.
Among the most common measures taken in hotels are face masks for all employees, disinfectant gel dispensers in all common areas, plastic partitions in reception, signage and markings indicating distancing, elimination of buffets and printed menus, and touch-free taps. And, of course, occupancy rates have also come into play in this scenario.
But the reality is that COVID has taught us that it is not only about adapting hotels to fight the virus(es) but that we need to design and redesign them taking into account this new variable: the risks of infection.
A multitude of ultraviolet light disinfection devices are currently being developed for UVC disinfection of air, surfaces and pipes. However, heir use in hotels needs to be validated as not all equipment is effective in all spaces: it is necessary to analyse them for the specific case or to design them for particular conditions. For example, in the disinfection of large surfaces, such as rooms, each device will have its effectiveness depending on several parameters: power and radiation diagram, furniture layout, static/dynamic capacity of the device, among others.
These problems are less relevant when it comes to air disinfection. Air disinfection is a concept that the hotel sector should incorporate in order to create spaces free of bacteria, germs and viruses.
At Fotoglass we are validating equipment from different manufacturers of UVC devices for air disinfection through the study of the direct effect on pathogens.